Hotel Coffee Service
Eastern Shore Coffee & Water has everything you need for your hotel coffee service – coffee, juice, In-Room Coffee and a host of allied products making us a one stop shop for all your hotel coffee needs.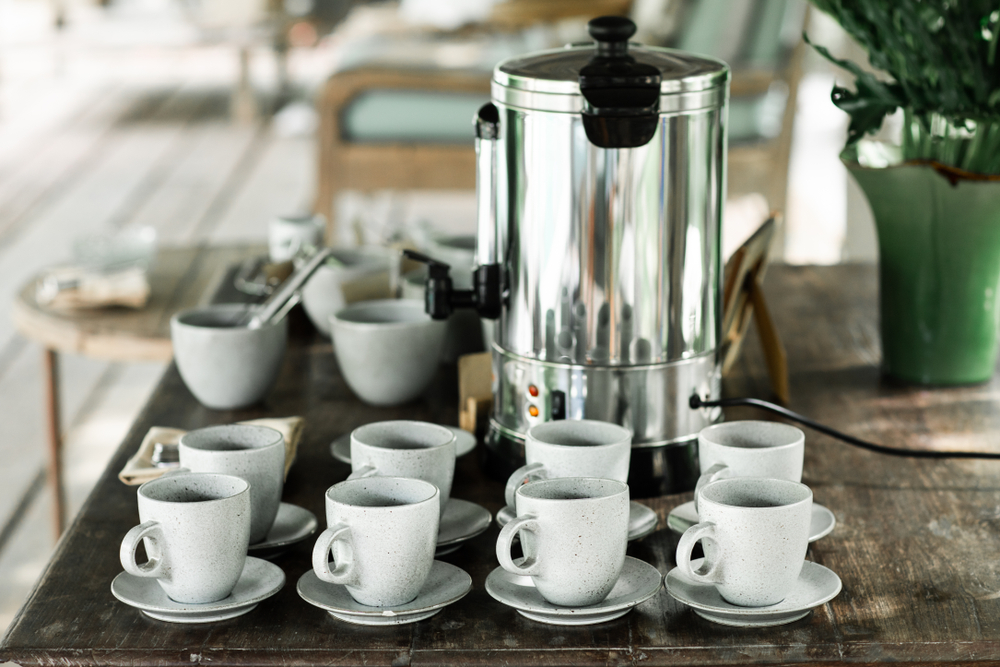 We provide equipment programs to support all of the items you need for your morning coffee bar and In-Room service.
In-Room Coffee Programs
Whether you desire a 4-cup, 12-cup or single-cup In-Room coffee program, we have all the equipment and products you need. We use UL commercial grade equipment for all of our In-Room coffee programs. Our products include filter pouch coffees for 4, 12 and single cup applications along with all the supporting products you might need like wrapped condiment kits, individually wrapped cups and more.
Call us to find out how we can help