Restaurant and Institutional Coffee Service
Eastern Shore Coffee & Water is the leading provider of coffee and other hot beverage programs to the restaurant industry on the Shore.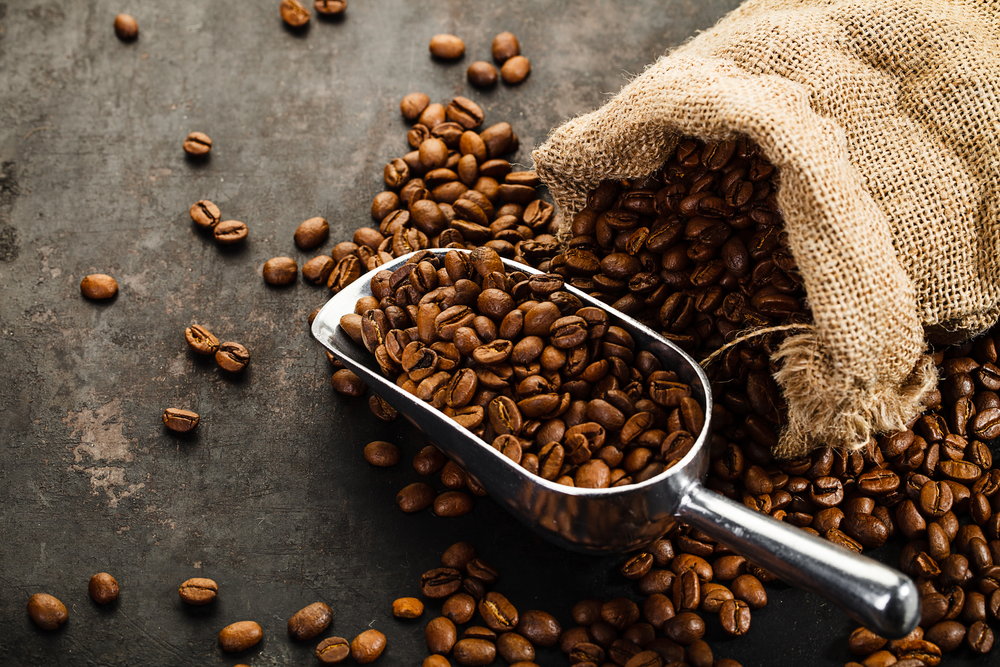 With an extensive variety of coffees (fresh roast and liquid concentrate) we stand ready to satisfy every appetite. We can provide a custom designed solution unique to your restaurant. Our programs include free loaner equipment, 24/7 service capabilities, free delivery and no minimum purchase requirements.
In addition to coffee, we can provide solutions to your espresso, iced tea, juice concentrate and allied product needs.